Financial Sector
Secure data security with InnoBlock
Award winning regulatory technology solution
Official Vendor of Smart Government Lab, OGCIO

Winnin

g solution 

SafeGuard

Chain

® 

in

 

ICT Award 202

1

 –

 FinTech:

 

Bronze Award

 

 

Runner-up 

in

 2021 HKMA's Global 

Regtech

 Challenge 

 

Featured in 

Hong Kong Monetary Authority 

RegTech

 Knowledge Hub

 as use case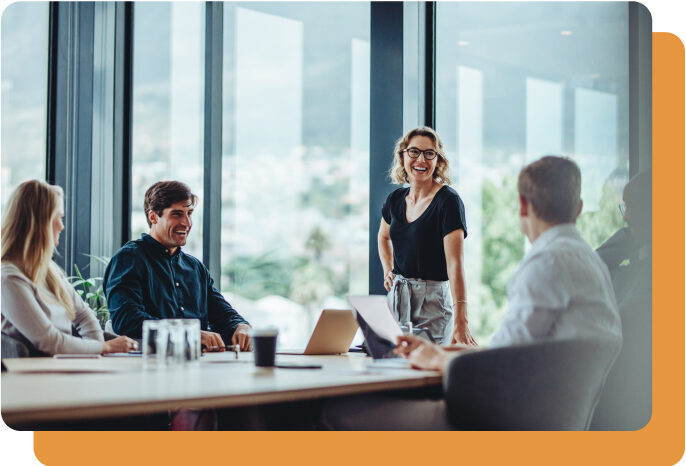 Existing partner with local government department and financial institution
Providing 

Sa

feGuardChain

®

 solution to 

local government departments

 

Providing

 

S

afeGuardChain

®

 solution to 

local banks

Ensure 

both 

confidential data security

 &

 flexible operation arrangement 
Bridging enterprise financial needs & institution's loan 
TT Green® platform help enterprises record and store immutable energy consumption data
Data will be disclosed to financial institutions for verification and milestones monitoring
Supported by an experienced technical team when any potential issues arise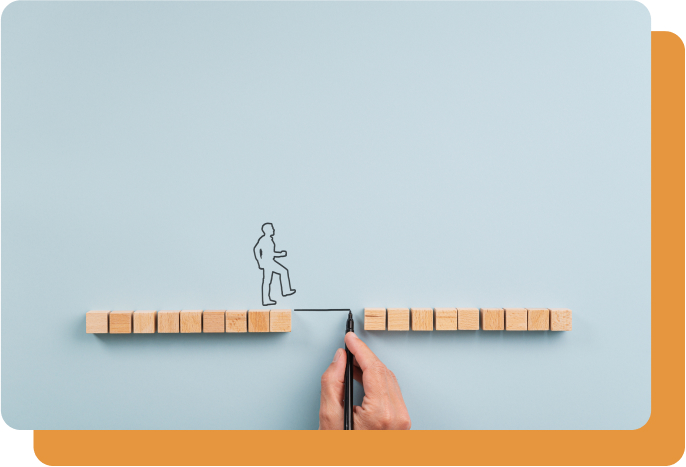 Achieving ESG milestones by offsetting carbon emissions: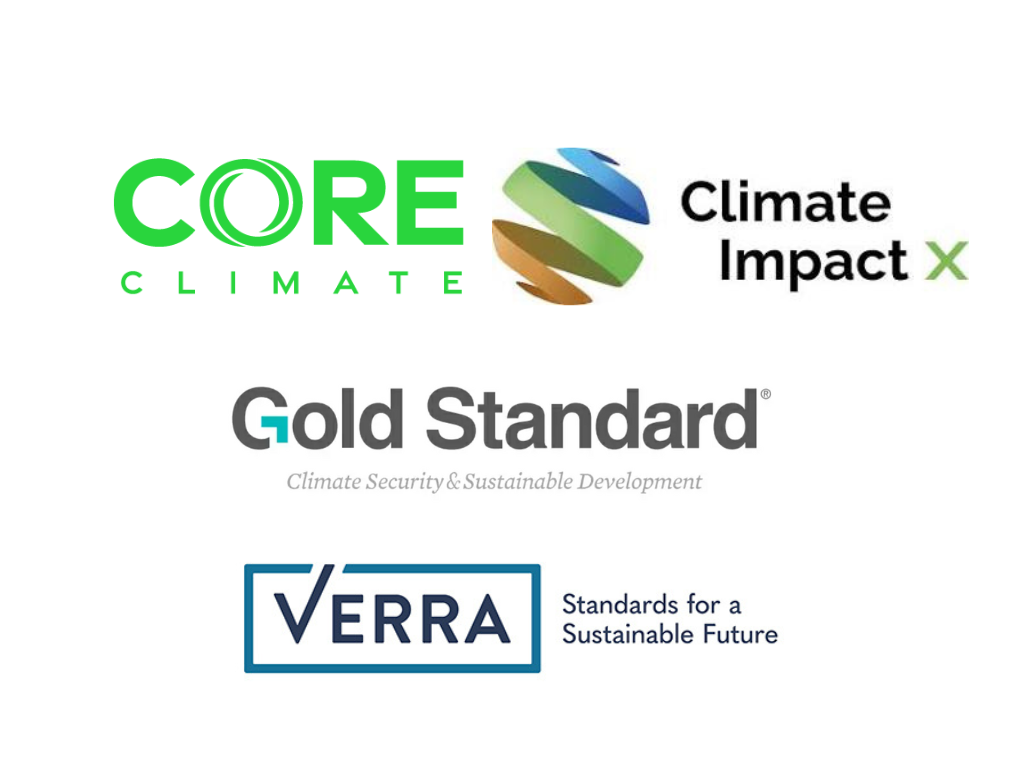 TT Green® connects with international voluntary carbon marketplaces such as HKEX CORE Climate and Climate Impact X (CIX), connecting capital with climate-related products, and opportunities in Hong Kong, Mainland China, Asia and beyond. We assist your company in achieving net zero through trading and implementing carbon credit.
Access to high-quality carbon credit products with global best practices such as Verra & Gold Standard. Providing a variety of products for your own clients.
Receive advisory services from carbon credit experts if your company would like to participate in this marketplace as a seller. You can use TT Green® platform to conduct investment through carbon credit trading

 
Elevate your business with sustainable measures and data security