SafeGuardChain
SafeGuardChain® maintain your enterprise data security and integrity
Financial Institutions and Government Departments are adopting our solutions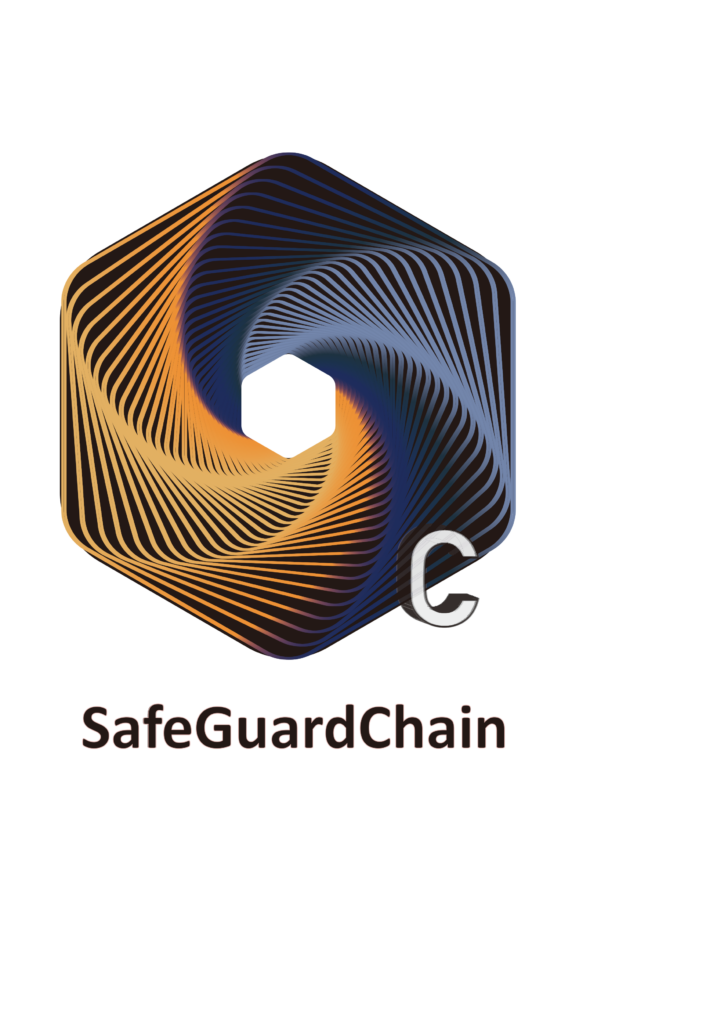 Runner Up of Hong Kong Monetary Authority Global Regtech Challenge 2021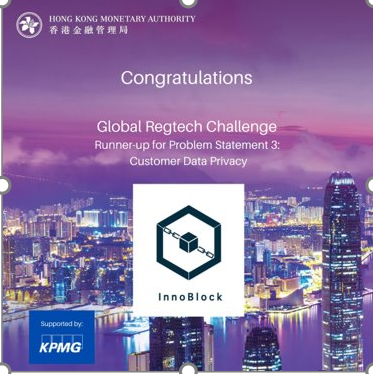 Reference Case for Hong Kong Authority (HKMA) and KMPG's 'Regtech Adoption Practice Guide
Customer Trust: Financial institutions and Government departments are adapting our solutions
Challenges on Data Leakage Detection  
There are challenges to mitigating unauthorized disclosure of confidential information when employee are not physically present in office premises due to flexible working arrangements  especially in the post-pandemic period. SafeGuardChain

® 

leverages emerging technology such as object and facial detection for enterprise to enhance confidential data security, protect employees' integrity by real-time data leakage detection

.

 
With facial detection, SafeGuardChain

® are able to monitor and ensure only the authorized personal can access confidential data.

 
With object detection,

SafeGuardChain

® are able to track and detect suspicious objects (eg. camera-liked object, mobile phones, etc.) in front of the laptop with real-time notifications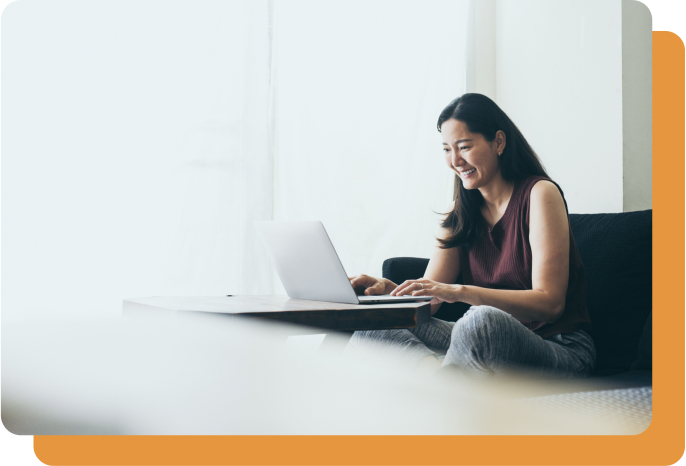 Identify Potential Security Threads
As a Data Leakage Prevention (DLP) tools,  SafeGuardChain

® is designed to prevent sensitive data from being unintentionally or maliciously leaked outside of an organization.
Real-time monitoring with facial and object detection generates a deterrent effect to prevent intentional data leakage through external threats.
Real-time log-out and notification functions could stop any suspicious events and prevent further and massive data leakage.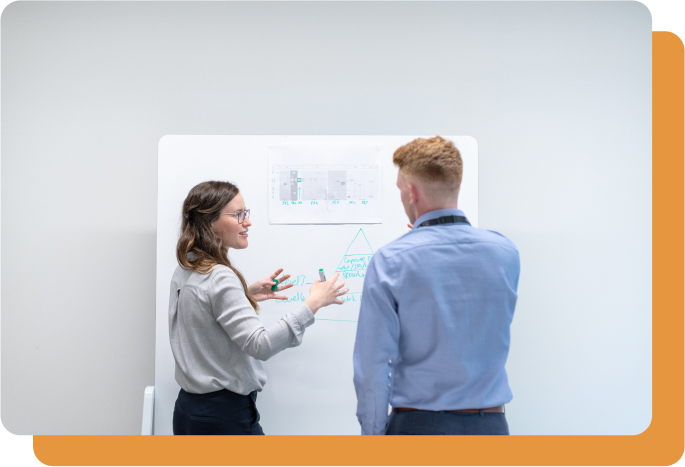 Maintain your Enterprise's Data Security and Integrity